HVTN706 Mosaico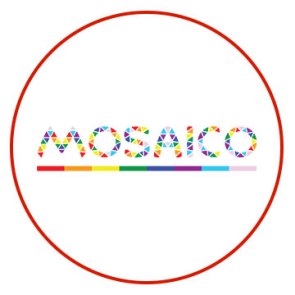 We are excited to announce that the CWRU/UH AIDS Clinical Research Site here in Cleveland will be participating in the MOSAICO HIV-prevention vaccine clinical trial. CWRU/UH will join together with other sites on three continents to test whether the vaccines help prevent new HIV infections. Our site expects to begin enrolling people into the trial very soon.
The MOSAICO trial will enroll HIV-negative cisgender men and transgender people who have sex with cisgender men and/or transgender people.
Participants must be 18 to 60 years old.
Each person who enrolls in MOSAICO will be on the trial for about 2½ years. All clinical trial visits will be at our site in the University Circle neighborhood of Cleveland.
While we are not yet enrolling people in the trial, we are taking names and contact information so we can talk with people about the trial details and answer any questions they may have.
People who contact us are under absolutely no obligation to join the trial.
It is impossible to get HIV from an HIV vaccine. Our vaccines do not contain live or dead HIV in whole or in part.
We would be happy to answer any questions you may have. If you would like more information please contact Brooke or Michael at 216-844-4444 or at [email protected] or fill out the form below:
Name
Email
Phone (and best days/times to reach you)