World AIDS Day Virtual Community Education Forum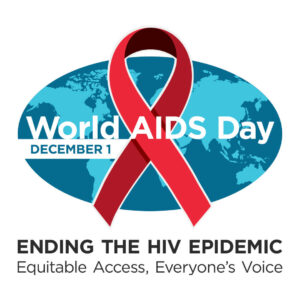 with the John T. Carey Special Immunology Unit
Wednesday,December 1
7:00 – 8:15 pm – Updates on research; reflections on the 40th anniversary of the AIDS epidemic; announcement of the winner of the Marilyn Kuczynski Faith & Strength Award; words of remembrance and celebration. More at clevelandhiv.org/wad. RSVP for Zoom link: 216-844-2247 or [email protected] or watch on Facebook Live.
OUR SERVICES
FEATURED VIDEO: The ACTIV-2 Study
FIND US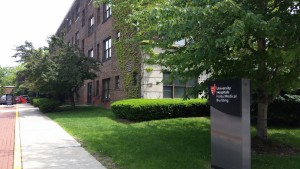 The Cleveland AIDS Clinical Trials Unit is located in University Hospital's Foley Medical Building, a 4-story brown brick building in the heart of the University Circle/Uptown neighborhood.
Address: Foley Medical Building, 2061 Cornell Road, Cleveland, Ohio, 44106